Welcome to Prideful Joy - The Official Blog of HBCU Pride & Joy
End of Year HBCU Giving - 5 Tips to Consider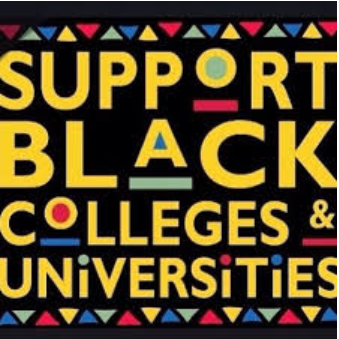 Christmas season is a time for giving. Consequently, many charitable organizations ask their supporters for contributions at this time of the year. Along with a warm feeling, making donations at the end of the year makes financial sense if you itemize your taxes.
Because historically black colleges and universities are non-profit entities, you can potentially write-off your gift. As a result, this tax deduction can save you money by lowering your tax obligation. However, if you plan to donate to your HBCU for Christmas, consider these five tips to get the most out of your giving.
 Be sure to keep a receipt of your donation to give to your tax professional. Some papers that will suffice for documentation include canceled checks, a donor/thank you letter from the institution or credit card receipts.
 If you give by the end of December, you can take advantage of the deduction during the same year.
You can use your credit card to make donations. Your contribution is still tax deductible even if you pay off your donation at a later date.
Stocks that have appreciated can provide a great option for giving to your beloved HBCU.
Donate your stock and you may receive a charitable deduction based upon its fair market value  Be sure to provide personal information such as your name and mailing address with your gift.
At this time of year, our HBCU's are competing with national non-profits for funds. While these organizations get many donations at the end of the year, our schools may not fare as well unless we make a concerted effort to share our wealth. This year you should enjoy decking the halls along with all of the splendor of the season. Nonetheless, don't forget to be charitable to your alma mater. Giving can definitely equal to your getting money back when you file your taxes.